JKWithme Plastic surgery
Face Lifting
Threads Lifting is a revolutionary technique popularized by Korean doctors. The threads are made of soluble PDO (Polydioxanone) which is a material that has been used in surgery for many years, mainly in surgery. In contrary to other threads, PDO threads one of the most popular and highly effective non-surgical means to lift and tighten sagging skin tissues
Home
Anti-aging
Face Lifting
Main Ingredient
Saggy skin has always been the biggest concern of patients and doctors. Droopy foreheads and droopy eyelids, sunken cheeks, nasolabial folds, marionette lines, jowls, loss of jawline definition and turkey necks are the forms of aging. All the efforts to age-proof ourselves, gravity and aging find us all in the end of the day. In our 20s, sagging in the face and neck gradually creeps up on us with early signs such as of our once sculptured and defined jawline getting lost.
In our 30s, and beyond, as the face continues to descend with nasolabial folds, marionette lines and jowls becoming more prominent. Sagging in the neck is also another bugbear for patients — loose skin, crepe-y skin and turkey neck — also starts making its debut in our 30s.
Botox and Filler, Laser Treatment can easily treat the small wrinkles and pigmentation which are the other signs of aging. Only medical treatment like surgical facelifts and/or necklifts really work in getting rid of saggy skin in the face and neck. Other alternatives – anti-aging creams or facial massages will only disappoint you in the end. One of the most exciting trends in the last few years is the rise of face thread lifts which is the closest to a surgical facelift without having to go under the knife
Surgery Time

60minutes

Anesthesia

Local Anesthesia or
Sleeping Anesthesia

Hospitalization

Not required

Removal of Stitches

Not required

Recovery Time

3~4 days
Treatment Areas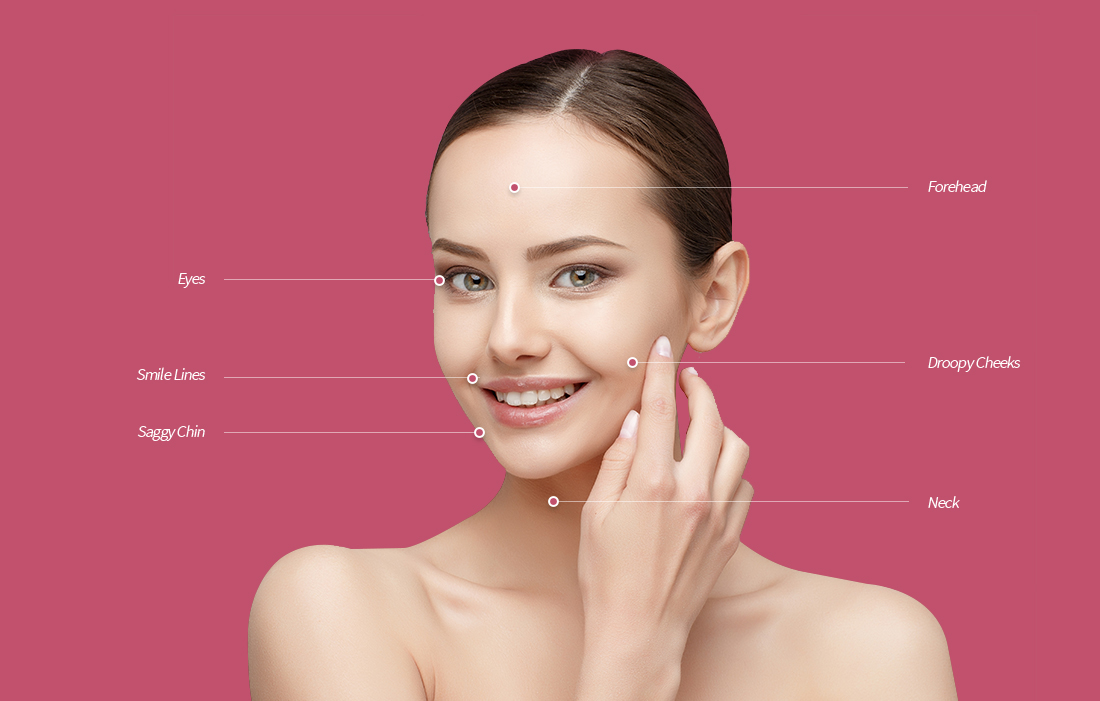 Treatment Principal
When thread is inserted to the skin, the tissues get damaged.
In the process of recovery of the damaged tissues, more cells are regenerated.
This process helps to improve elasticity of the skin allowing a long lasting effect with thread's bearing power.
The rigid physical strength of the thread allows for the skin to retain its tension for a longer duration.
Prominent lifting effects can be shown on all types of skin without discrimination against age, and satisfactory results can be achieved for anyone from young adults to middle aged patients.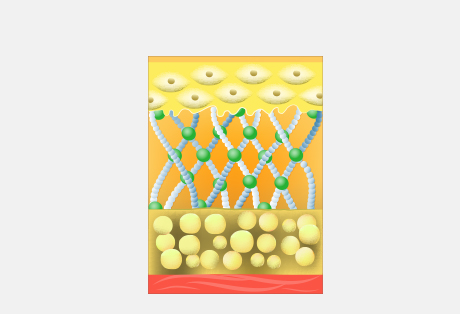 Before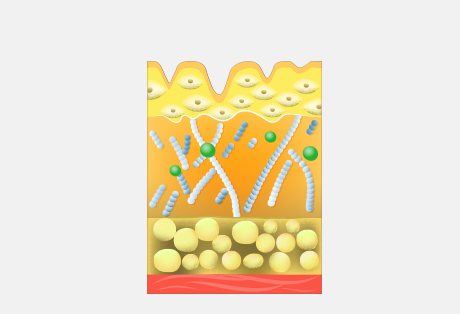 After
Treatment Procedure
STEP 1.

Number of threads and inserting direction will be decided depending on face shape, elasticity, and desired effect.

STEP 2.

Thread will be inserted to correct wrinkle, saggy skin, and face line

STEP 3.

Immediate effect of improved skin elasticity with collagen regeneration.
Post-Operative Effect by Progress
Right after: Overall wrinkle and saggy skin improvement
2~3 weeks after: Swelling subsides and indented areas disappear
3~6 months after: Skin elasticity continues to increase and lower jaw line gets sharper
1~2 years after: Lifting effect lasts for a long time
Treatment Feature
Shows excellent result on wide age range with customized treatment.
1

Tightening of Saggy Skin by Strong Lifting and Fixation : Saggy skin can be improved much more effectively by lifting saggy skin with square shape hooks adhered on V-360 thread.

2

Excellent Result Seen from 20's to 40's by Customized Procedure : It is satisfying surgery for all age range from 20's to 40's by providing not only wrinkle improvement effect but also skin elasticity effect which all lead to small and v-line face.

3

Sophisticated Skill Manipulating Lifting Direction and Power : Through understanding of skin structure and pulling the threads on right direction with right amount of power are the key points to achieve good lifting result. Lifting surgery specialists elicit the best lifting result considering different sagging level on different facial areas.
Treatment Effect
V-Line, Wrinkle, Nasolabial folds, Saggy Chin, Neck & Elasticity Improvement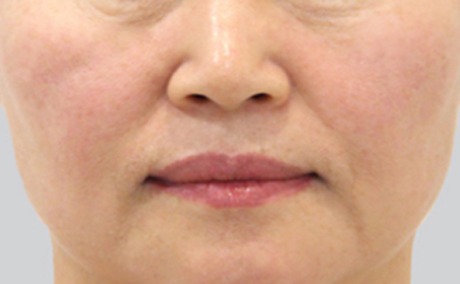 Before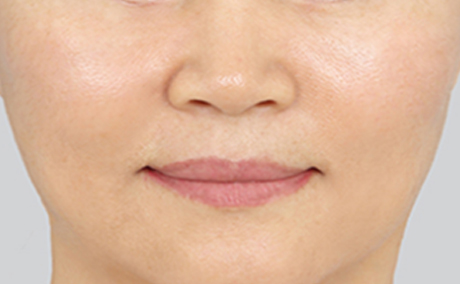 After
Why JKWithme Face lifting treatment has been receiving the spotlight
01

1:1 Customized CONSULTATION

02

customized laser & Medical treatment For patients' condition & skin

03

1:1 Customized MEDICAL TREATMENT

04

THROUGH PREPARATION FOR SAFETY & SPECIAL CARE