JKWithme Plastic surgery
Face Lift
Home
Cosmetic Surgery Center
Face Lift
Face Lift
Face lift can be a powerful way to address these signs of aging and achieve a more youthful and rejuvenated look which cannot be improved by laser treatment or thread lifts.
The procedure involves repositioning underlying facial tissue to smooth and tighten skin while highlighting the youthful contours of the face. Face lift fulfills your cosmetic goals and yield natural-looking results that can complement your intrinsic beauty.
The most concerns of common facelifts are "windswept' appearance and stress along the incision line that can lead to widened scars.
Without properly changing the underlying structures beneath the surface, the skin quickly stretches and can lead to a quicker return of the jowls and the appearance of loose tissues under the chin, lessening the longevity and impact of the original facelift
Surgery Time

60~120 minutes

Anesthesia

Local anesthesia

Hospitalization

Stay for 3 days
( at your hotel )

Removal of Stitches

About 1 week after

Recovery Time

2weeks
Treatment Procedure
STEP 1.

After desinging the part to be lifted, cut along the front and back of the ear from the head.

STEP 2.

Peel the skin layer across the entire width of the face from incision to the downard direction, then peel back the SMAS(this muscle paht covering the entire surface of the skin). The SMAS layer is pulled sufficiently to fix it in a hard place.

STEP 3.

Remove the remaining skin tissue and suture the incision site.
Treatment Effect
01

Root Cause Resolution

By pulling up the dropping
muscle, is solves the root cause
of skin sagging and elasticity
degradation.

02

Improve face, neck and wrinkles

Effective on overall wrinkles
and sagging of face and neck.

03

Outstanding Effect

It is suitable for severe sagging
and wrinkles compared to
thread lifting and laser
treatment.
Before & After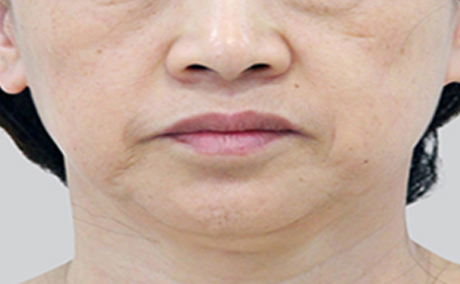 Before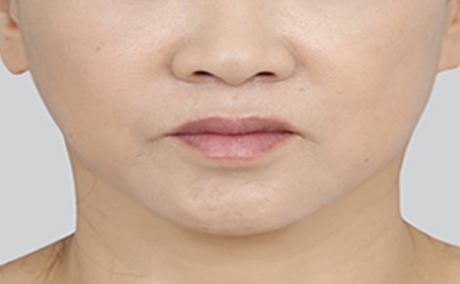 After
Why JKWithme face lift has been receiving the spotlight
01

1:1 CUSTOMIZED SURGERY

02

CO-MEDICAL TREATMENT WITH SURGEON&DERMATOLOGIST

03

THOROUGH PREPARATION FOR SAFETY & SPECIAL CARE

04

SATISFACTORY RESULTS