JKWithme Plastic surgery
Skin Care
1) Excel V Laser
It's a multi-laser that improves overall skin pain. As the sapphire cooling system is fitted, the temperature of the cooling is maintained evenly, thus reducing pain during the procedure
Surgery Time

30minutes

Anesthesia

Not required

Hospitalization

Not required

Removal of Stitches

Not required

Recovery Time

2~3 days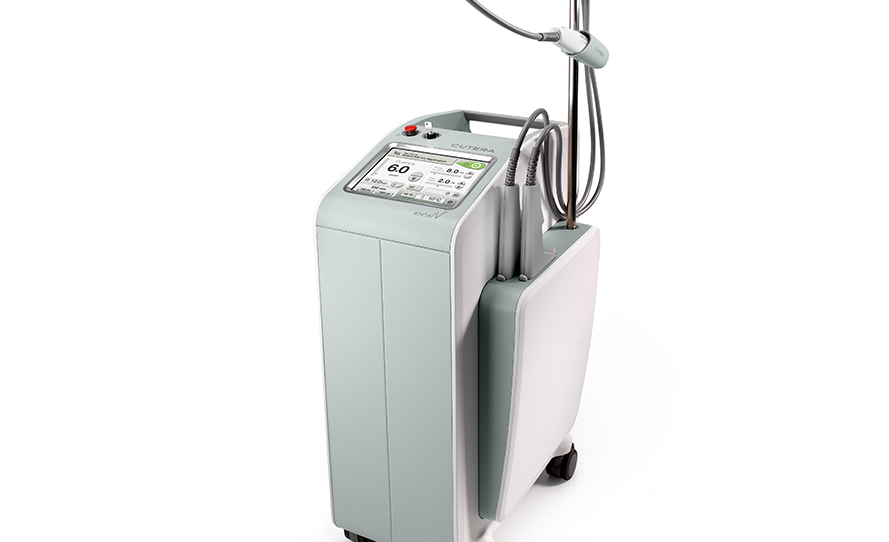 Treatment Effect
Whitening, Elasticity, Pigmentation, Pore, Freckle & Wrinkle Improvement and Regeneration
2) Sellas and Fraxel laser
Sellas and Fraxel laser is a skin regeneration laser that can be an answer to problem skin particularly proven its effectiveness in healing scars. The procedure also refines skin complexion by reducing pore-size and uneven skin coloring. It works well for all skin types, including dark skin or sensitive skin that marks easily.
Fractional Laser works by creating tiny wounds in the dermis, the dense inner layer of skin where collagen is produced; the top layer of skin (epidermis) remains undamaged. As the dermis heals itself, old skin cells are sloughed off and collagen regeneration occurs, resulting in improved skin tone, appearance and elasticity.
Surgery Time

30~60 minutes

Anesthesia

Numbing cream

Hospitalization

Not required

Removal of Stitches

Not required

Recovery Time

Sellas : 1 week /
Fraxel : 10 days
Treatment Procedure
Skin with problem

Skin ablation by laser

Skin ablation by laser

Healing
STEP 1.

Consultation

After thorough consultation with
surgeon, santize treatment area

STEP 2.

Anesthesia

Apply numbing cream and wait for 20~30 minutes so that the cream absorbs through the area evenly.

STEP 3.

Design

Design treatment area
according to consultation

STEP 4.

Produre

Proceed with ulthera according
to the design
Treatment Effect
Fractional laser are advisable for those who have acne scars, open pores, fine wrinkles, birthmarks, stretch marks and uneven pigmentation.
3) Duet Thermage
The procedure to transfer concentrated energy to the dermis using the functional high frequency for skin elasticity, regeneration procedure, lifting and aging
Surgery Time

15~20 minutes

Anesthesia

Not required

Hospitalization

Not required

Removal of Stitches

Not required

Recovery Time

Right after procedure

Treatment Effect
Skin Texture & Flush Improvement, Acne Scar, Freckle, Wrinkle & Pigmentation Improvement and Tightening
4) Inus Laser
The effect of transferring RF energy to the skin through the same micro needles to regenerate tissue in the skin's dermis
STEP 1.

Inus laser tretment through vacuum absorption

STEP 2.

Serious skin improvement with High-frequency treatment

STEP 3.

Microneedle high frequency treatment
Treatment Effect
Skin Texture Improvement, Acne Scar, Wrinkle, Elasticity, Pore reduction Improvement
5) Toning Laser
Damaged or weakened skin cells affects melanin production which causes discoloration of your natural skin color. Pigmentations are quite common and many times are associated with the aging process and exposure to sunlight.
Laser skin toning targets unwanted epidermal and dermal pigmentation as well as the superficial textural improvement associated with solar damage, age, and enlarged pores. Q-switched technology used in toning involves heating melanin in the epidermis and dermis. The end result is to decrease unwanted pigment and enhance the clarity of the patient's complexion with improvements in skin texture and tone.

6) Carbon Laser Peel
It is the process of applying a light coat of carbon over the skin and then essentially removing the carbon through a burst of light perfectly fired from the laser.
When the carbon is blasted off the skin, dead skin cells, makeup residue, clogged pores, oil and blackheads are removed along with it. This leaves the skin radiant and glowing. This facial rejuvenation process is quick and painless as most of the energy is absorbed by the carbon. Several sessions are required to see a visible result and after completing advised sessions of treatments, patients experience collagen stimulation, reduced pore size and reduction in oil.
7) CO2 Laser
Co2 Laser is a carbon dioxide laser that uses 1060nm wavelength, used on moles, blotches, tattoo and various scar treatment and reacts well to hydrated skin tissues. It is suitable for those who are worried about moles, blotches, scars and want to quickly and safely remove blemishes.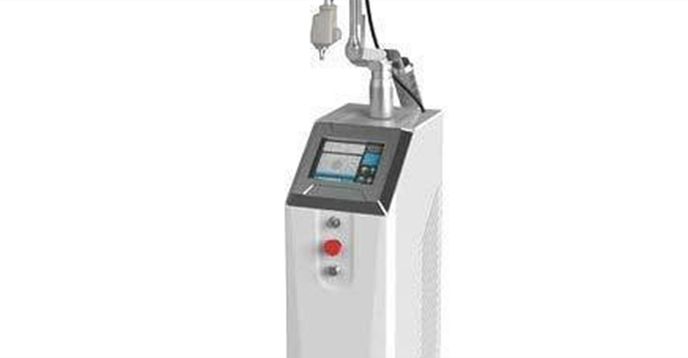 8) Aqua Peel
In a total of 3 stages, Aqua Peel melts the sebum and dead skin cells to induce a gradual and natural exfoliation, finishing by distributing vitamins all across the skin. The result is an evened out, clean, and hydrated skin tone. Soft peeling is painless, quick, and effective on all skin types, including millet seed acne, inflammatory acne, adolescents, and long-term acne.
Treatment Procedure
STEP 1.

Pore and Waste management

STEP 2.

Pore and Waste Removal

STEP 3.

Moisture and Active Ingredient Absorb
Before & After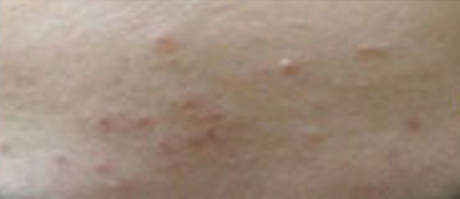 Before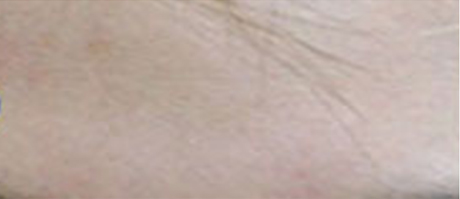 After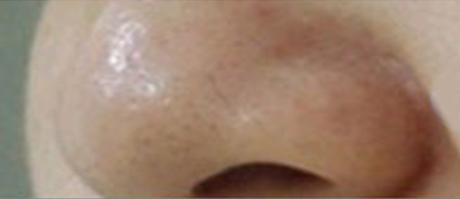 Before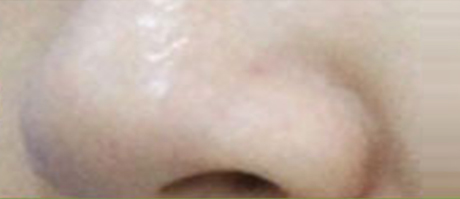 After
9) Black Peel
Black Peel is a safe natural peeling method that nourishes the skin based on
fermented black vinegar and removes the dead skin. Black vinegar, a component of black peel, is a natural organic acid produced by fermented black rice and preserves natural organic acids, amino acids, and various nutrients made using the traditional Japanese fermentation method.
Treatment Effect
Moisturizing, Pore Reduction, Black head, Acne Improvement
10) Jessner Peel
Jessner Peel is a combination method of AHA and BHA to treat acne more safely and
effectively. In addition, it helps to prevent anti-aging, increases skin elasticity, and provides oxygen to keep moisturizing.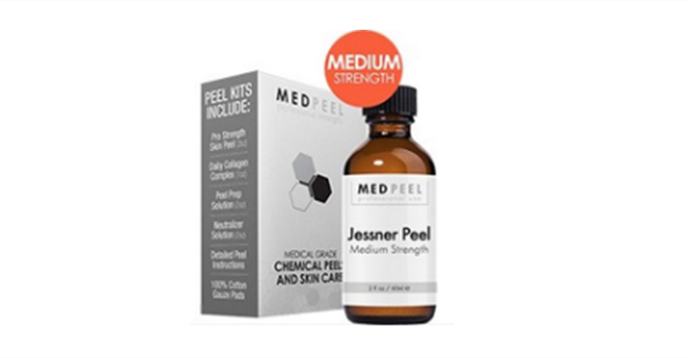 Treatment Effect
Acne improvement, Sebum & Blackhead pore reduction, Skin texture improvement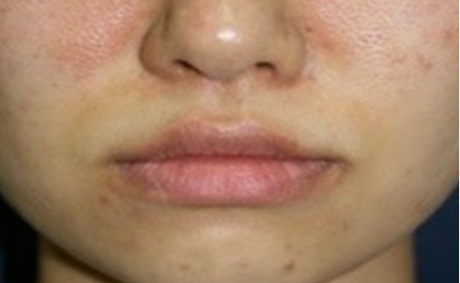 Before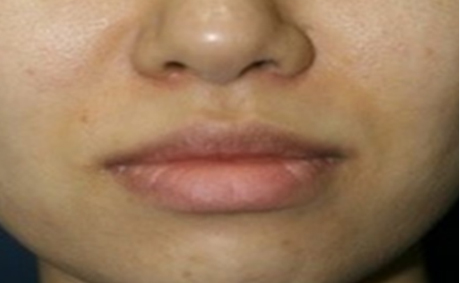 After
Why JKWithme Skin care has been receiving the spotlight
01

1:1 Customized CONSULTATION

02

customized laser & Medical treatment For patients' condition & skin

03

1:1 Customized MEDICAL TREATMENT

04

THROUGH PREPARATION FOR SAFETY & SPECIAL CARE