JKWithme Plastic surgery
Filler
Fillers are created from various natural/artificial substances and are inserted into the skin to expand soft tissue. In general, fillers are used to replace natural substances in the skin (collagen, hyaluronic acid) lost due to aging, and to improve wrinkles on the face. Also, fillers are used for burnt scars, cell damage, deformed scars and birth defects.
Main Ingredient
Hyaluronic acid is a lubricating, clear substance that's produced by the body naturally.
In the human body, the greatest concentrations of hyaluronic acid can be found in the skin then inside joints, within the eye sockets and in other tissues where it helps retain collagen, increase moisture, and provide elasticity.
Hyaluronic Acid can be injected in dermis or can be combined with laser, mts, etc.
Surgery Time

10~30mins

Anesthesia

Numbing cream

Hospitalization

Not required

Removal of Stitches

Not required

Recovery Time

2~3 days
Treatment Areas
Forehead, cheeks, between the eyes, smile lines, lips, and chin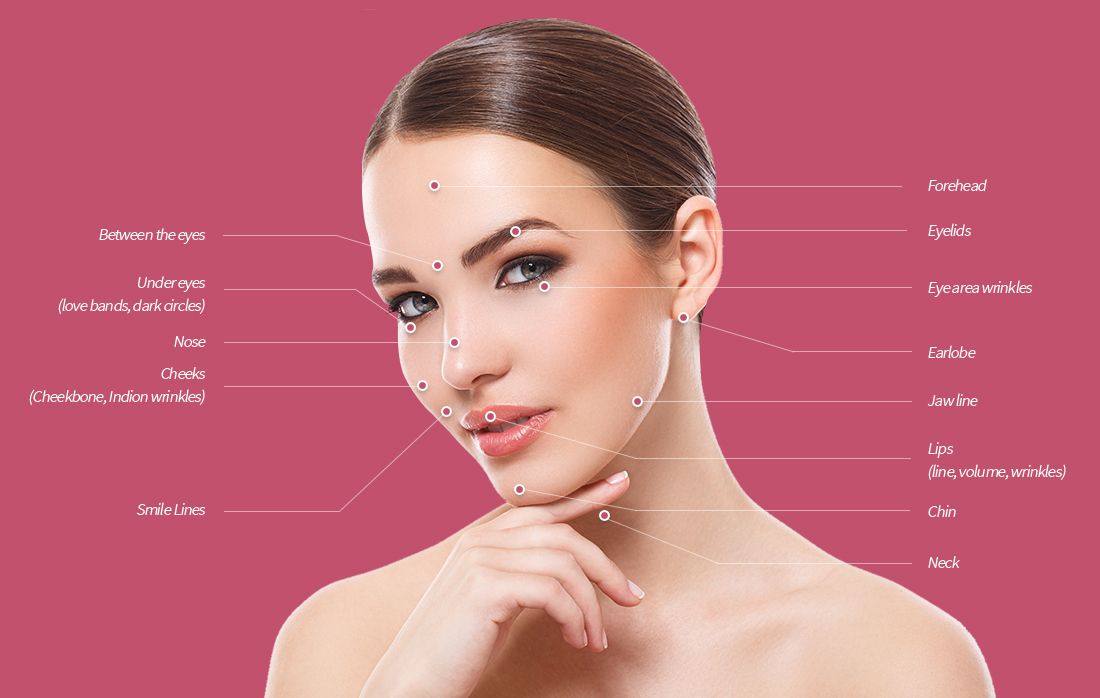 Volumizers : dermal filler
When hyaluronic acid filler, the gel is injected, it acts like an inflated cushion to support facial structures and tissues that may have lost volume or elasticity due to normal aging. It also brings water to the surface of skin to keep it looking fresh and supple.

Before & After
Nose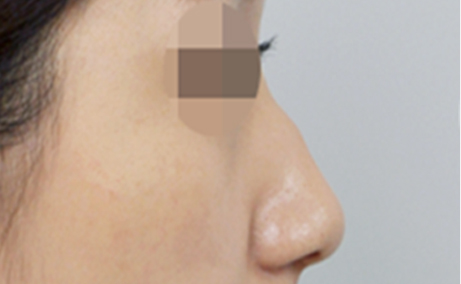 Before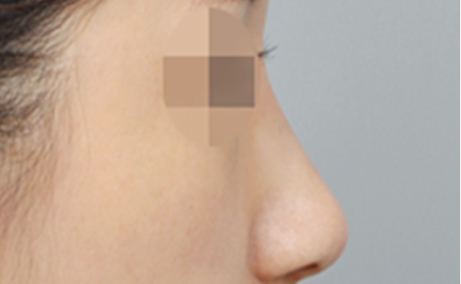 After
Nasolabial folds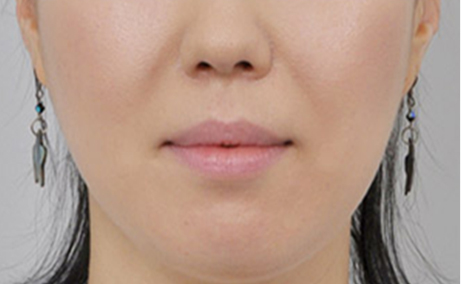 Before
After
Chin tip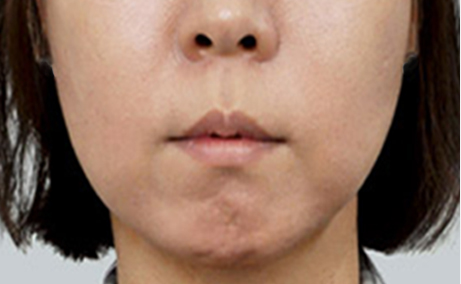 Before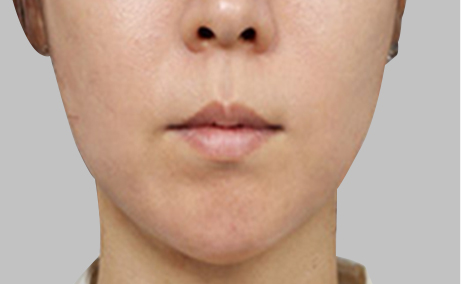 After
After Treatment
Immediately following the procedure, patients may notice some swelling and redness, but this will fade within days. Dermal fillers may also show up under the skin as tiny bumps but feeling tiny bumps under skin definitely improves over time and become soft. The completed new, rejuvenated look will appear in a few days: treated area will be fuller, large folds will be smoother by having the volume you wanted.
Why JKWithme filler treatment has been receiving the spotlight
01

1:1 Customized CONSULTATION

02

customized laser & Medical treatment For patients' condition & skin

03

1:1 Customized MEDICAL TREATMENT

04

THROUGH PREPARATION FOR SAFETY & SPECIAL CARE