JKWithme Plastic surgery
Intravenous Therapy Program
Home
Intravenous Therapy
Intravenous Therapy Program
Glutathione IV
For Brightening, Antioxidant, Liver Health
A substance produced naturally by liver and it is used for maintaining immune system, fighting metal and drug poisoning. Strong Antioxidant that removes free radicals as well as detoxify liver and cleanses heavy metals and pollutants. Also, it prevents the activation of enzymes called Tyrosinase which plays a role in producing melanin (cause of pigmentation)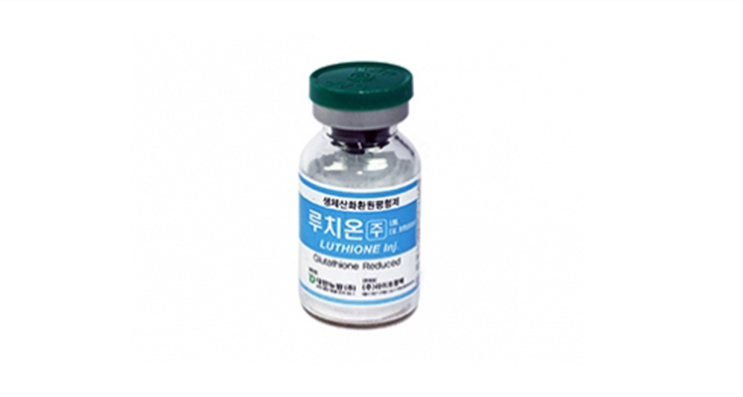 Cinderella IV (Alpha-Lipoic Acid)
For Anti-obesity effect, Antioxidant, Anti-aging
Main ingredient is Alpha-Lipoic Acid which moves both inside and outside the cell to eradicate active oxygen and help antioxidant. Alpha-Lipoic Acid is 400 times more antioxidant than Vitamin C & E and retrains harmful oxygen. Also, it has anti-obesity effect: reducing swelling of body, suppressing appetite and resolving fat.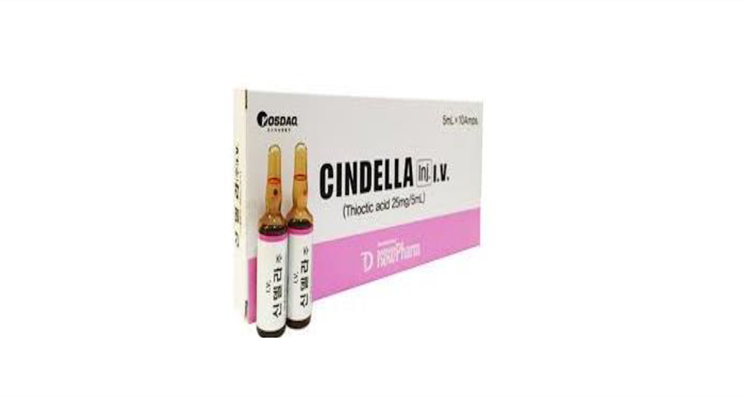 Multi Blue (Mineral Microelements)
For Antioxidant, Immunity Reinforcement, Vitality
The optimum injection for aging disease prevention by providing the minerals microelements (Selenium, Zinc, Copper, Manganese and chrome) which are necessary for the body but easy to be lack. It removes the active oxygen causing much disease and aging with selenium which is 2000 times stronger antioxidative activity than vitamin E.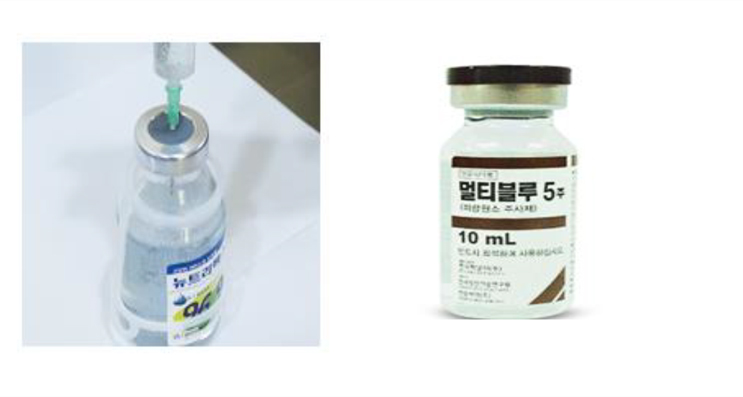 Fursultiamine a.k.a Garlic
For Antioxidant, Stamina, Reducing Fatigue
This goes by the name of "garlic injection" because of the distinct smell the solution may give off during treatment. Fursultiamine is a nutrient that improves the functions of nerves and muscles. It can boost your metabolism as well as reduce fatigue. Also, it helps symptoms of flu, cold, asthma and migraine. If you're an athlete or like to work out or feeling under weather, you might want to consider this injection to help you recover from the tougher days.
Placenta
For General Health, Anti-aging
It contains a variety of growth factors, cytokines, and other physiologically active substances from the human placenta. Besides an anti-aging effect, placenta extract is also known to improve physical function, menopausal symptoms, fatigue, liver functions, chronic pain, and just general health.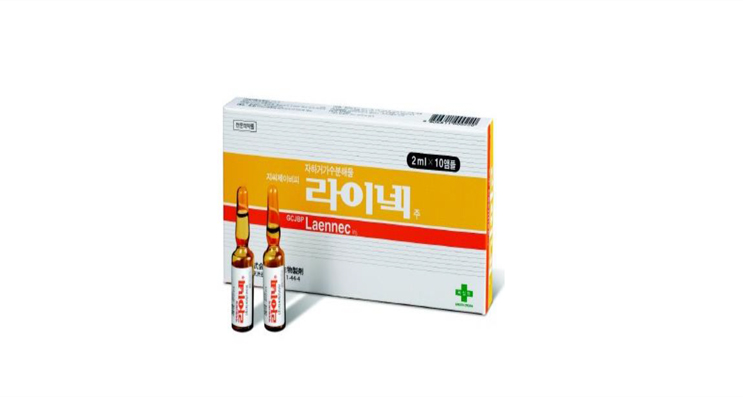 Why JKWithme Intravenous Therapy Program has been receiving the spotlight
01

1:1 Customized CONSULTATION

02

customized laser & Medical treatment For patients' condition & skin

03

1:1 Customized MEDICAL TREATMENT

04

THROUGH PREPARATION FOR SAFETY & SPECIAL CARE