JKWithme Plastic surgery
Liposuction
Home
Cosmetic Surgery Center
Liposuction
Liposuction
Liposuction is a surgical method which removes the fat that is excessively stored under the skin of the body. The fat is suctioned after decomposing the fat finely with a suction pipe.
It is dangerous to suction fat of more than 10% of your bodyweight so it is important to take out an appropriate amount of fat rather than taking out as much as possible to makeb a healthy bodyline.
Surgery Time

3~4 h ( for one area )

Anesthesia

Sleeping anesthesia

Hospitalization

Stay for 3 days
( At your hotel )

Removal of Stitches

About 1 week after

Recovery Time

1~2weeks
※The anesthesia procedures of every plastic surgery may be subject to change, there is additional cost, and operation time,
anesthesia, and recovery period also may be subject to change based upon the patient's condition.
Treatment Procedure
STEP 1.

3D Ultra-Sound Diagnosis

3D Ultra-Sound diagnosis will be carried out before surgery for an accurate analysis.

STEP 2.

1:1 Consultation

Based on the 3D analysis, consultation and design with a specialist will proceed

STEP 3.

Liposuction

Systematical and precise surgery conducted according to personal body type analysis

STEP 4.

Aftercare

Systematical, intensive aftercare for fast recovery
01

Maximum Arm Liposuction

Small incisions of 0.2~0.3cm on
inner crease of armpit and elbows
wrinkles

02

Maximum Abdomen Liposuction

Detailed incisions of 0.2~0.3cm on
upper pubic areas in between the belly button and the underwear line

03

Maximum Thigh Liposuction

Incisions on the hip cleavage, inner underwear line
Treatment Effect
Definite size reduction
Prevention of recurrence, continuous effect
Minimal incision, no visible scars
Minimal bleeding, fast recovery
Safe anesthesia and recovery system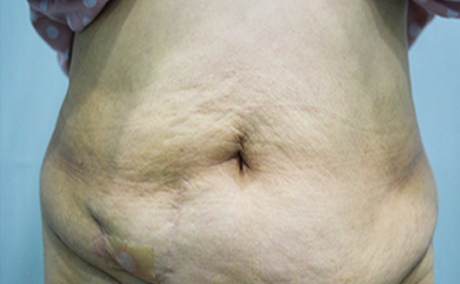 Before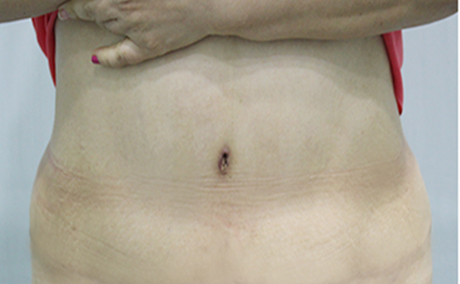 After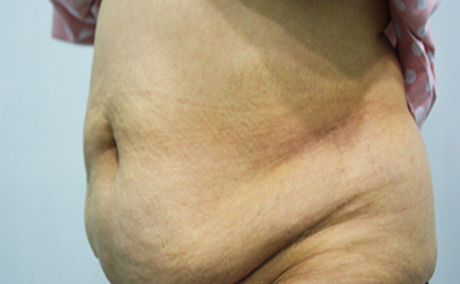 Before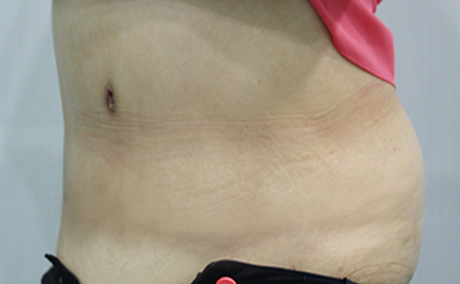 After
Why JKWithme Liposuction has been receiving the spotlight
01

1:1 CUSTOMIZED SURGERY

02

CO-MEDICAL TREATMENT WITH SURGEON&DERMATOLOGIST

03

THOROUGH PREPARATION FOR SAFETY & SPECIAL CARE

04

SATISFACTORY RESULTS