JKWithme Plastic surgery
Injection Program
Home
Injection
Injection Program
PDRN
PDRN (Polydeoxyribonucleotide) is DNA extracted from salmon which activates tissues in our bodies. It has excellent tissue generating and activating functions. It is fat-derived stem cell that promotes excellent tissue growth in the short term. It restores skin tissue by creating micro-blood vessels which eventually activate fibroblasts in order to improve skin and recover skin by generating collagen. PDRN can be injected in dermis or can be combined with laser, mts, etc.
PRP (Platelet Rioch Plasma)
Often called Vampire Injections, PRP is a natural product created from your own body. A small amount of blood is drawn from you. By using a machine the blood is divided into red and white.
The clear plasma now contains a higher than normal number of platelets and is called platelet rich plasma, or PRP. Platelets are the cells in the blood that help tissue to heal and grow new cells. The PRP, injected into specific areas of the skin, acts as a matrix that promotes your own collagen to grow and regenerates tissue. In this way, PRP softens wrinkles and creating smoother skin texture and tone.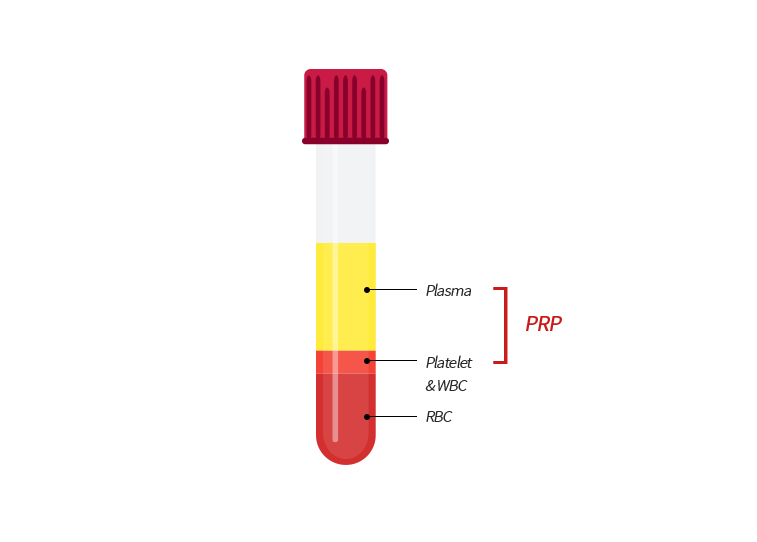 GPC (Glyceryl Phosphoryl Choline) Injection
Fat-Dissolving injection is technically under the branch of cosmetic medicine called Mesotherapy. Fat-Dissolve Mesotherapy is where the doctor mixes a range of medications to dissolve the fat. Each injection can give 20% of reduction in average (the result depends on age and skin type)
It is important to have 3-5 sessions of injections to obtain the desired fat reduction.
The fat will return if you gain more weight in the future. If your weight stays same, then it is likely that the slimmed appearance will stay for a long time.
Double chin, Chubby check or the area where you want to lose face fat.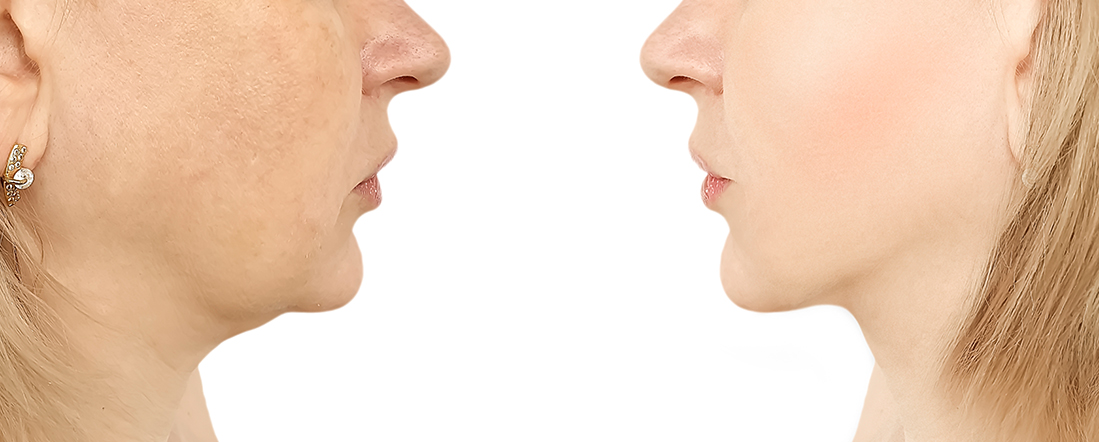 Why JKWithme Injection program has been receiving the spotlight
01

1:1 Customized CONSULTATION

02

customized laser & Medical treatment For patients' condition & skin

03

1:1 Customized MEDICAL TREATMENT

04

THROUGH PREPARATION FOR SAFETY & SPECIAL CARE