JKWithme Plastic surgery
Fat Graft
Home
Cosmetic Surgery Center
Fat Graft
Fat Graft
Fat Graft uses fine size cannulas to inject fat cells smaller than the normal sized ones.
Since it can insert fine size fat cells into several layers, the engraftment rate is expected to be high. It not only improves volume but also creates the most suitable and beautiful facial line to create your face young and attractive look.
Surgery Time

60 minutes

Anesthesia

Local anesthesia

Hospitalization

Not required

Removal of Stitches

About 1 week after

Recovery Time

1weeks
Treatment Area
Forehead

Narrow forehead
Flat forehead
Protruding eyebrow bone
Forms of wrinkles on forehead and glaella

Cheeks

Sunken cheeks
Protruding cheekbones
Wrinkly cheeks
Hollowness on side cheekbones

Nose(smile lines)

Deep smile lines
Sunken area next to nostrils
Protruding looking lips

Chin

No chin
Protruding mouth
Uneven chin
Short chin

Upper blepharoplasty

Protruding eyes
Layered double eyelids from lack of fat
Tired looking eyes due to saggy eyelids

Lower blepharoplasty

Dark circles
Wrinkles around the eyes
Wish to have love bands under eyes.
Treatment Procedure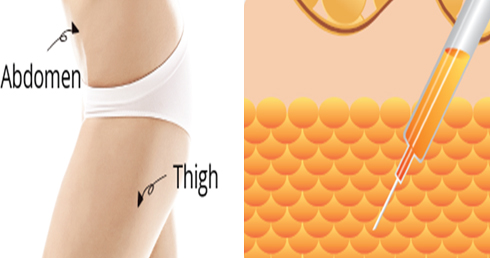 STEP 1.

Fat Extraction

Fat is extracted from thighs or adodomial region where the engraftment rate is high in fat transplantation.

STEP 2.

Fat Separation

unlike the standard fat graft that separates fat through the centrifugation once, fat graft filters the size fat once more to extract completely pure fat as well as to break the fat cells into the fat.

STEP 3.

Fat Transplantation

Fat cells are broken down into the smaller fat cells, and they are evenly injected to multiple layers using cannula with a thin needle.
Treatment Effect
Smooth skin with no bumpy surface stable fat graft is done in detailed shapes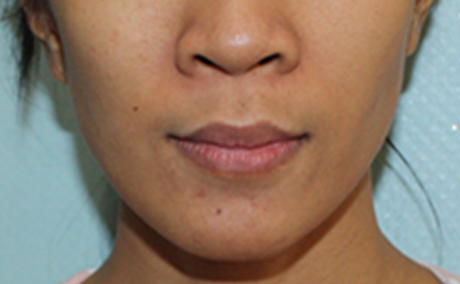 Before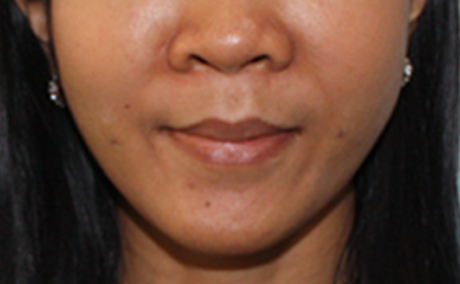 After
Why JKWithme fat Graft has been receiving the spotlight
01

1:1 CUSTOMIZED SURGERY

02

CO-MEDICAL TREATMENT WITH SURGEON&DERMATOLOGIST

03

THOROUGH PREPARATION FOR SAFETY & SPECIAL CARE

04

SATISFACTORY RESULTS