JKWithme Plastic surgery
Body Therapy Program
Home
Body Therapy
Body Therapy Program
1) Clatuu
A procedure to selectively remove only fat cells by using natural decomposition when they are exposed to cold environment.
Effectively on the Treatment of Obesity in Local Area, and cooling energy causes fat cells to be transferred to urine or sweat.
It takes approximately 40 minutes per procedure, attached two patches per area.
Treatment Principal
STEP 1.

Place the handpiece in the
area to be treated

STEP 2.

Strong pressure is used to inhale
the fat layer into the handpiece

STEP 3.

-9 degree strong cooling energy
is transferred into the fat cell

STEP 4.

Strong cooling energy freezes
fat cell only avoiding the skin layer

STEP 5.

Frozen fat cell gradually
begins to be extinct

STEP 6.

Extinct fat cell is out of body
and fat layer is getting small and thin
Treatment Areas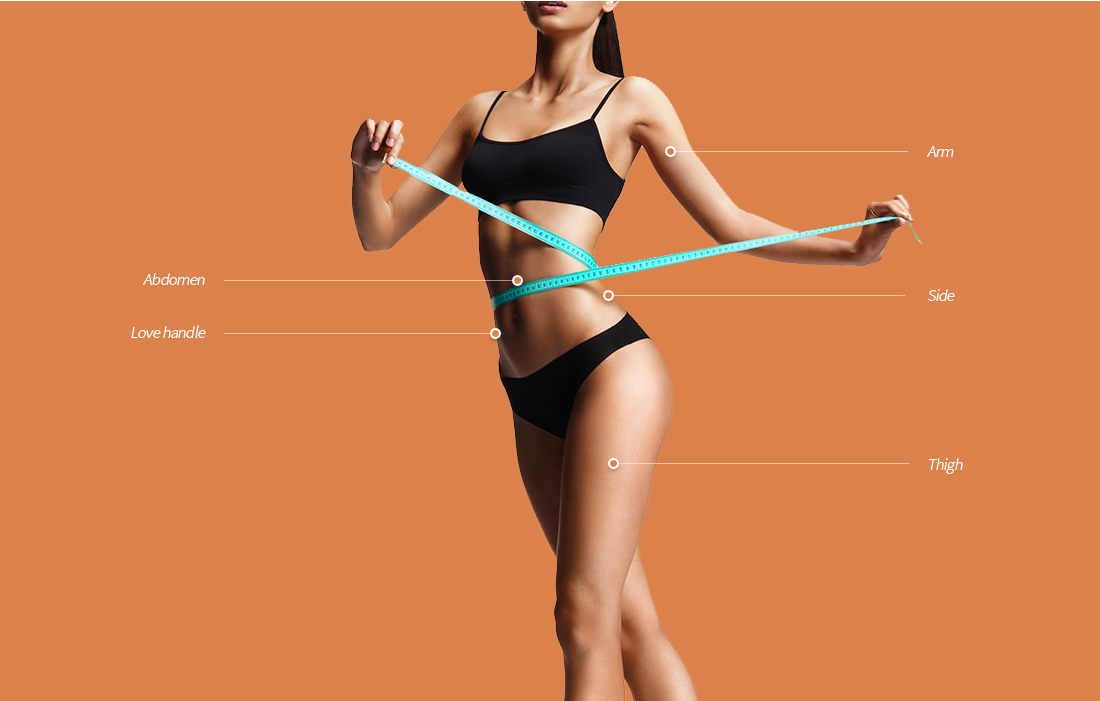 Before & After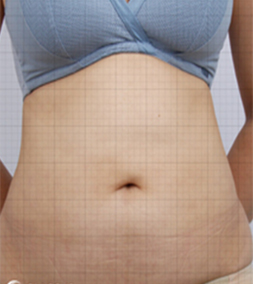 Before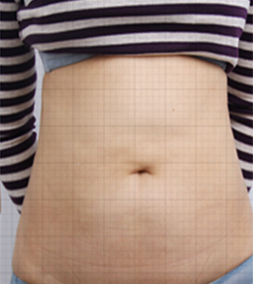 After
Before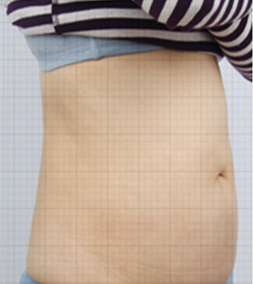 After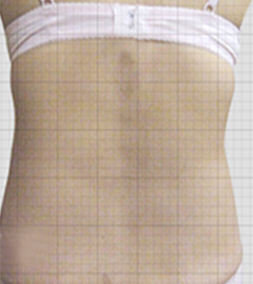 Before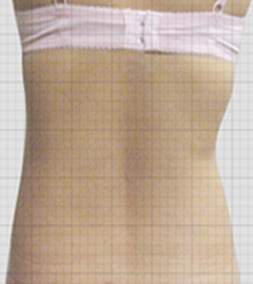 After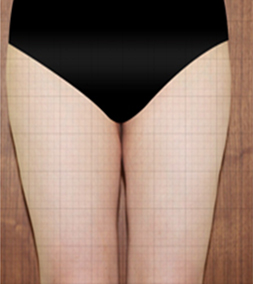 Before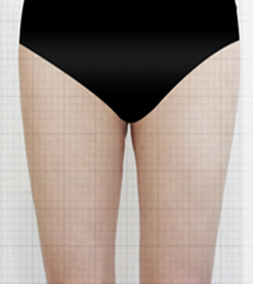 After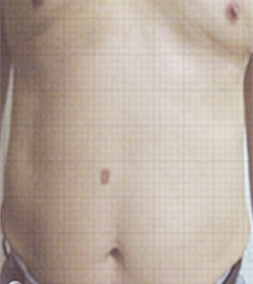 Before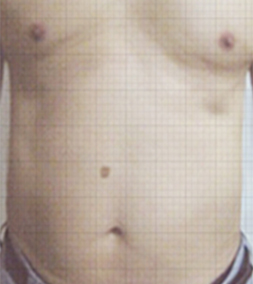 After
Before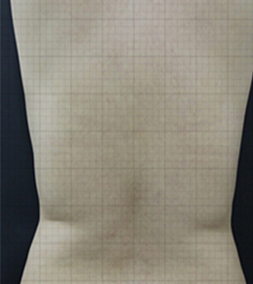 After
2) Magic Line Vacuum Suction
Suction: Pumping fresh blood on the treated area, it promotes blood circulation, decomposes fat & cellulite, eliminates edema and relieves muscle pain.
High Radio Frequency: it increases tissue temperature and enhances the function of cells which leads to an increased blood circulation and metabolism.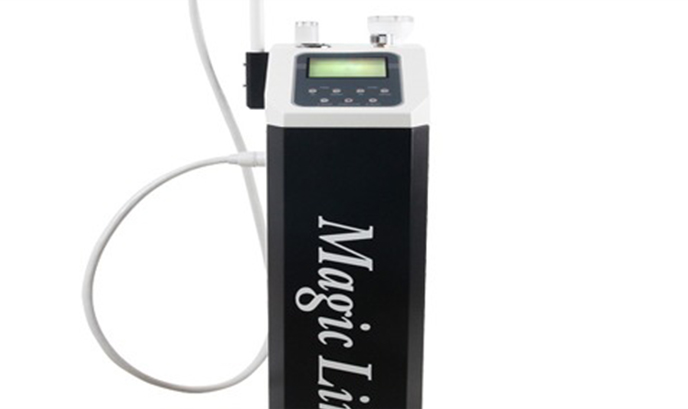 3) High Radio Frequency Massage
Delivering High Radio Frequency to create deep heat into body, it increase tissue temperature and enhances the function of cells which leads to:
Relieving muscle pain
Balancing and slimming the treated area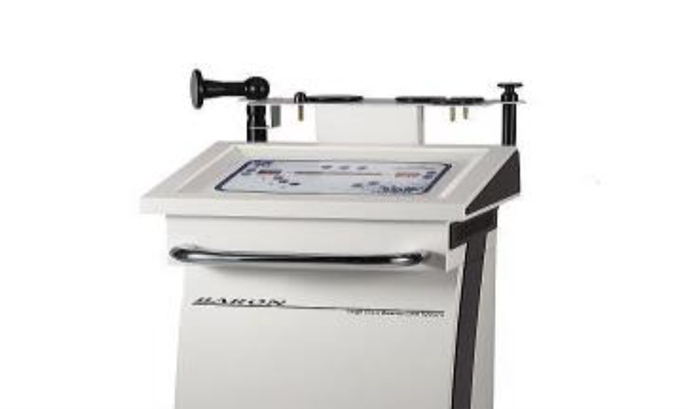 Why JKWithme Body Therapy Program has been receiving the spotlight
01

1:1 Customized CONSULTATION

02

customized laser & Medical treatment For patients' condition & skin

03

1:1 Customized MEDICAL TREATMENT

04

THROUGH PREPARATION FOR SAFETY & SPECIAL CARE