JKWithme Plastic surgery
Laser Lifting
Home
Anti-aging
Laser Lifting
1)Shurink Laser Lifting
Shurink Lifting is the premium multi-functional ultrasound (MFU) device which is capable of dermal and deep dermal micro heating as well as SMAS contraction for a multi-layered lifting and tightening effect. The highly-focused energy heats target areas to temperatures of 60-70 ℃, the ideal range to denature collagen and facilitate micro tissue contraction without damage on the skin surface at all. It is completely non-invasive treatment without downtime and excellent for face lifting, skin tightening, wrinkles, pores, V-line forming, jowl line, cheek shaping, skin tone and choler improvement.
Surgery Time

10~30minutes

Anesthesia

Numbing cream

Hospitalization

Not required

Removal of Stitches

Not required

Recovery Time

2~3 days
Treatment Areas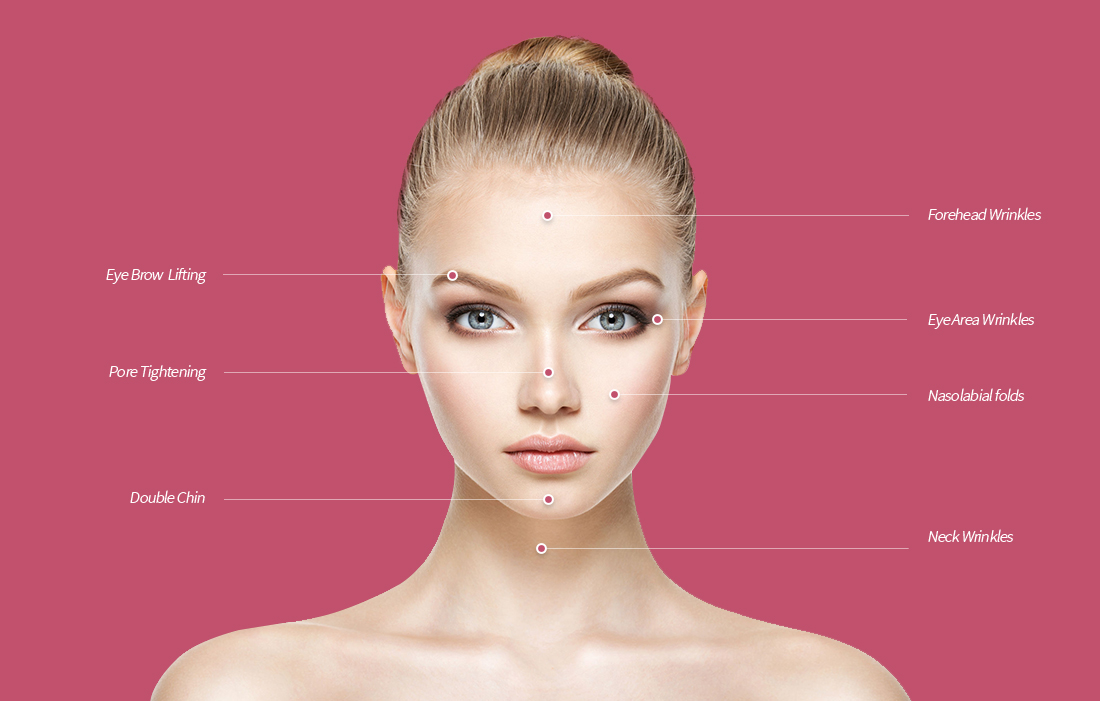 Treatment Principal
1.5mm

Formation of thermal
coagulation points
in the 1.5mm
upper layer of dermis

3mm

Formation of thermal
coagulation points
in the 3mm
upper layer of dermis

4.5mm

Formation of thermal
coagulation points
in the 4.5mm
upper layer of dermis
Treatment Procedure
STEP 1.

Consultation

After thorough consultation with
surgeon, santize treatment area

STEP 2.

Anesthesia

Apply numbing cream and wait for 20~30 minutes so that the cream absorbs through the area evenly.

STEP 3.

Design

Design treatment area
according to consultation

STEP 4.

Produre

Proceed with ulthera according
to the design
Treatment Effect
V-Line, Moisturizing & Skin Texture Improvement, Wrinkle, Nasolabial folds & Elasticity Improvement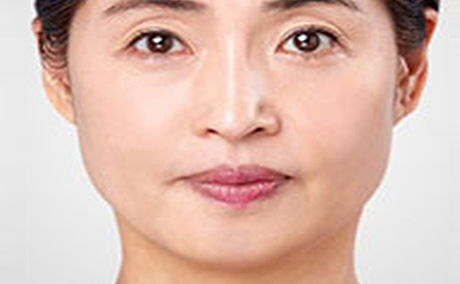 Before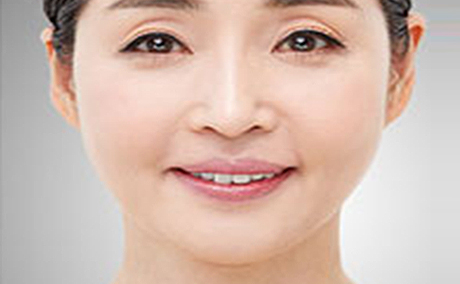 After
2)LDM Lifting(Water Drop Lifting)
LDM lifting makes a balance of the cells in the skin to relieve skin troubles and amplify the fibrous protein producing enzyme to make more young and healthy skin.
The lifting makes to produce fibrous protein continuously and break down aging-fibrous protein to help distribute the production of new fiber blasts.
Before LDM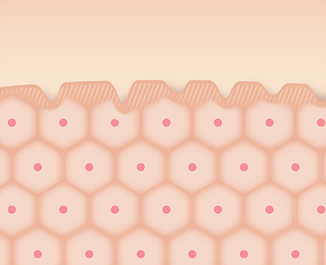 Dried Skin
After LDM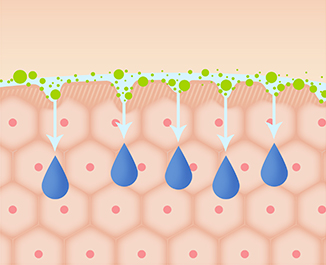 Moisturized and Healthy Skin
Treatment Procedure
STEP 1.

Apply the gel evenly

STEP 2.

LDM Water Drop Lifting
Treatment Effect
Constant Collagen Generation
Regeneration & Skin Barrier Increase
Brightening, Moisturizing, Pore Reduction, Acne Scar & Wrinkle Improvement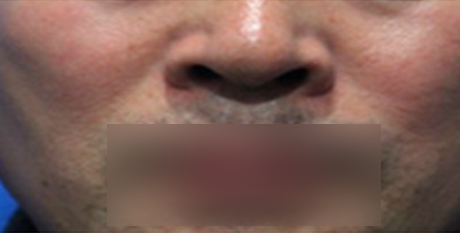 Before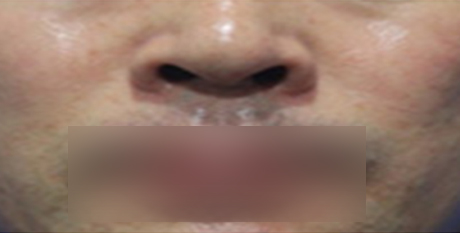 After
Before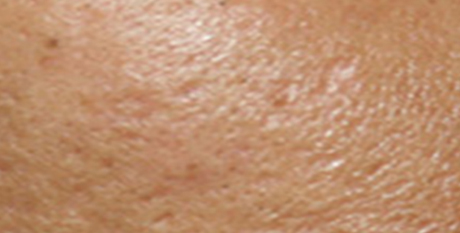 After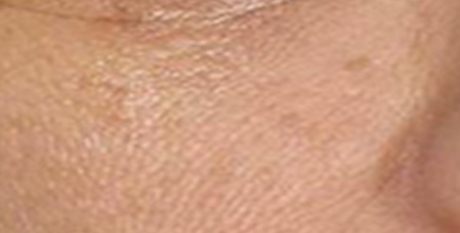 Before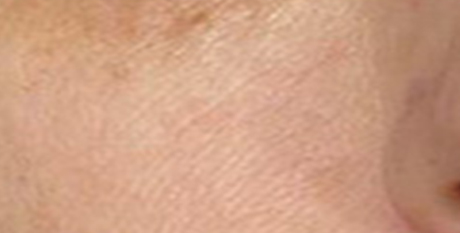 After
Why JKWithme Shurink treatment has been receiving the spotlight
01

1:1 Customized CONSULTATION

02

customized laser & Medical treatment For patients' condition & skin

03

1:1 Customized MEDICAL TREATMENT

04

THROUGH PREPARATION FOR SAFETY & SPECIAL CARE